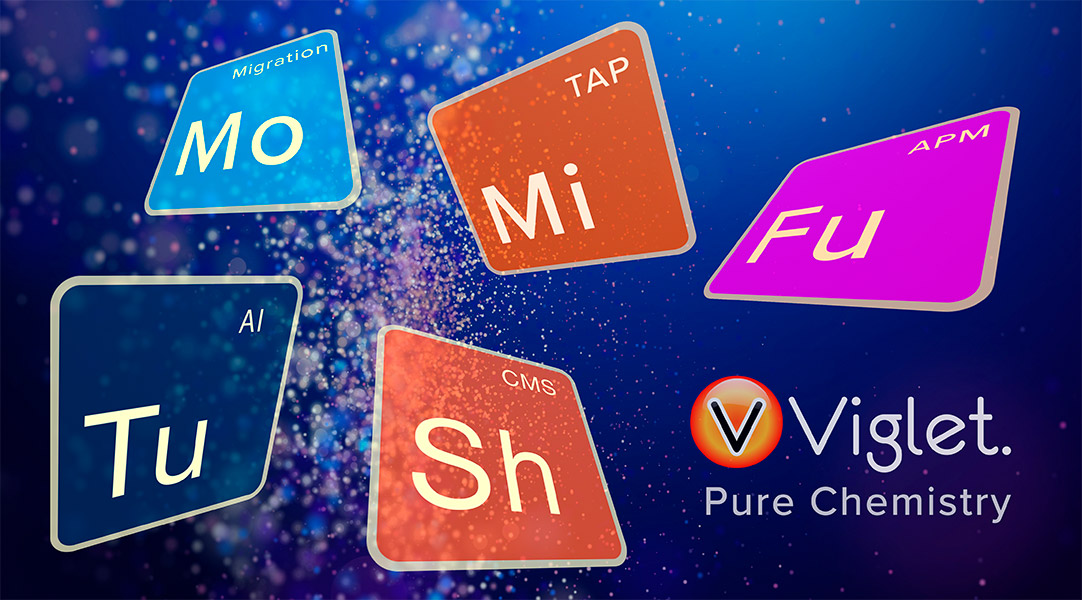 We look at the new challenges as a great opportunity to find solutions that are scalable and persistent.
The most simplified and intuitive OpenText Content Suite/Extended ECM management solution.
Minium is both simple and powerful - tests can be written in Cucumber even by non-technical people, but you also get the flexibility to automate complex tasks using JavaScript code.
Migrate content between OpenText WEM or Teamsite environments with a level of detail never seen before.
Model Content, Use GraphQL and Create Site using Javascript with Native Cache and Search.
Module for OpenText™ Content Suite™, improving content access and extending the audit log, leveraging user experience in accessing content, improving user adoption on the platform.
Semantic Navigation, Chatbot using Search Engine and Many NLP Vendors.