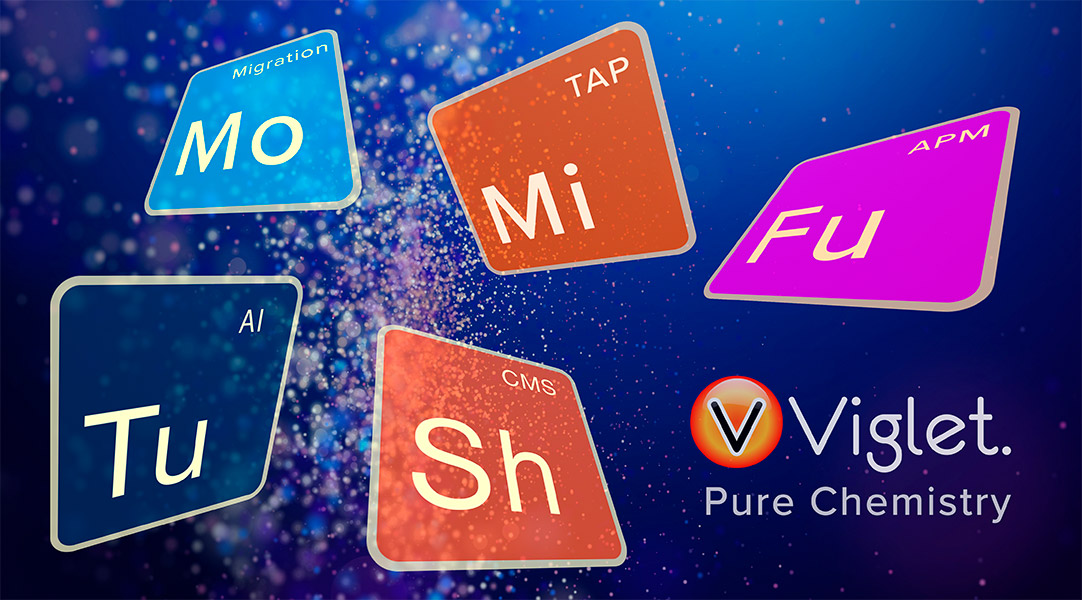 We look at the new challenges as a great opportunity to find solutions that are scalable and persistent.
The most simplified and intuitive OpenText Content Suite/Extended ECM management solution.
Minium is both simple and powerful - tests can be written in Cucumber even by non-technical people, but you also get the flexibility to automate complex tasks using JavaScript code.
Migrate content between OpenText WEM or Teamsite environments with a level of detail never seen before.
Model Content, Use GraphQL and Create Site using Javascript with Native Cache and Search.
Module for OpenText™ Content Suite™, improving content access and extending the audit log, leveraging user experience in accessing content, improving user adoption on the platform.
Semantic Navigation, Chatbot using Search Engine and Many NLP Vendors.
Business management software for small and mid-sized service organizations who strive to increase profitability, improve efficiency, and engage their people. Integrate your sales, projects and HR activities into one tool, and take better control over your business environment.